Friends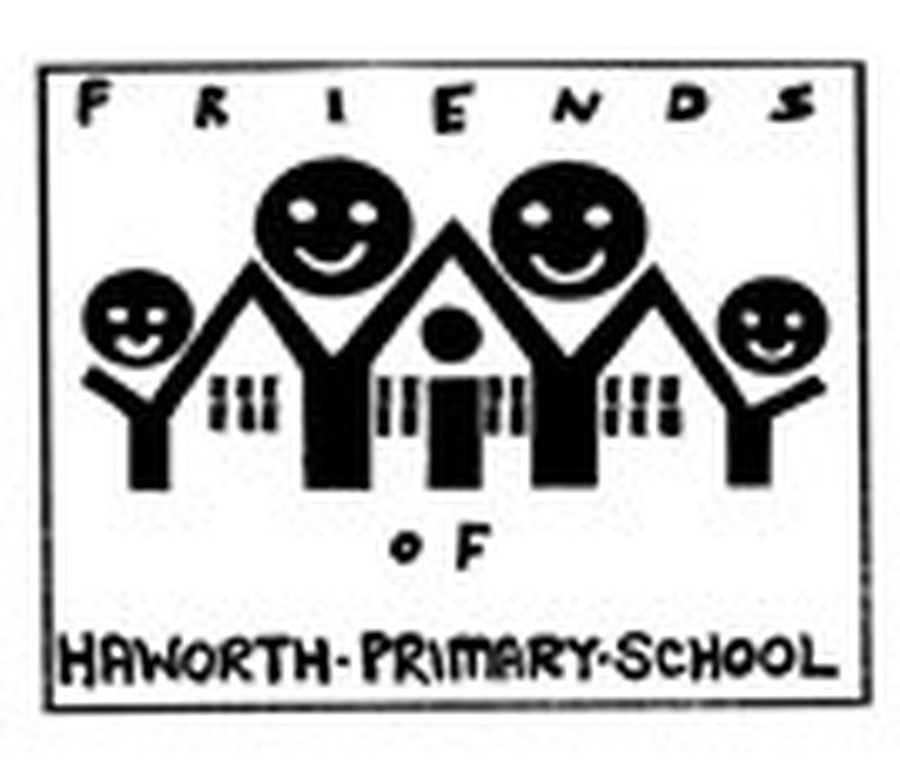 What is Friends of Haworth?
Friends of Haworth is a group of active, supportive parents and staff, sometimes known as the Parent Teacher Association (PTA). 'Friends of Haworth' works extremely well to develop and promote our school community, to provide a strong link between school and home and to raise funds to provide resources and activities, which the school would not otherwise be able to afford. To do this, they help organise a number of amazing whole-school community events, including the Christmas and Summer Fayre.
Minutes of our meetings

How can I help?
We would be grateful for your help. Please contact us or see Tracy Morris for more information.
You can also support our school by signing up to easyfundraising.org. Please see below -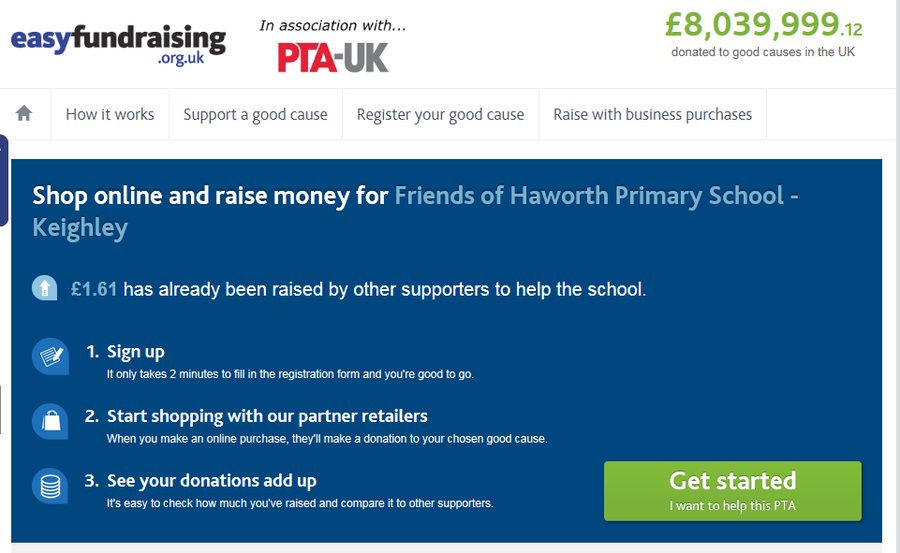 Shop Online and Raise Money!
If you already shop online with retailers such as Amazon, M&S, Argos, John Lewis, Comet, Vodafone, eBay, Boden and Play.com, then we would like you to sign up for free to raise money while you shop! (Amazon does not offer cashback through other cashback sites such as Topcashback - so please use Easyfundraising if buying from Amazon).
So how does it work?

You shop directly with the retailer as you would normally, but if you sign up to http://www.easyfundraising.org.uk/haworthprimary/?v=c for free and use the links on the easyfundraising site to take you to the retailer, then a percentage of whatever you spend comes directly to us at no extra cost to yourself.
How much can you raise?

Spend £100 with M&S online or Amazon and you raise £2.50 for us. £100 with WH Smith puts £2.00 in our pocket and so on. There's over 2,000 retailers on their site, and some of the donations can be as much as 15% of your purchase.

Save money too!

easyfundraising is FREE to use plus you'll get access to hundreds of exclusive discounts and voucher codes, so not only will you be helping us, you'll be saving money yourself.
Thanks!
Tracy Morris